Worried About Missing Best Business Travel Deals? We Can Help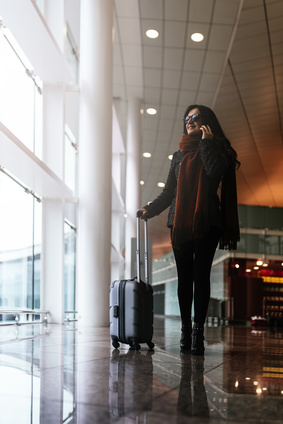 If you suffer from FOMO, or the Fear of Missing Out, you need a helping hand. If your business undertakes a lot of travelling, the importance of obtaining the best deals cannot be overstated. Ideally, you are looking for an affordable price, but you also want to ensure that your employees in good comfort, allowing them to be fully prepared for whatever role they are about to undertake.
This means it is likely that your staff members will be on the lookout for the best deals, but this can be a time-consuming activity. The emergence of the internet and online comparison sites have made it simpler to find cheap flights or suitable accommodation options but when you need to pull a full travel itinerary together, these sites aren't always helpful.
Do you need a helping hand in arranging business travel deals?
Many firms have found themselves left with two options when it comes to arranging business travel:
Spend a considerable amount of work-time looking for the best business travel deals

Spend a minimal amount of time on the search process but run the risk of spending more money
Neither of these outcomes are ideal, which is why you can be pleased to learn that there is a third option. By using TEB Travel, you let us select the best deals for you, which means that you drastically reduce the amount of time you spend looking for excellent value business travel deals. More importantly, you can be confident that you will find the best business travel deals, because this is what we offer to clients.
We plan your trip from beginning to end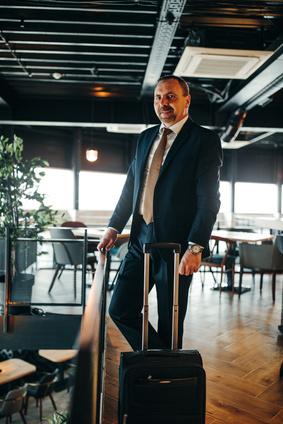 We take on board every aspect of your trip, creating an itinerary which means that you have nothing to worry about. Knowing that all your travel requirements have been taken care of provides you with considerable peace of mind, allowing you to focus on your core tasks.
However, you will find that our expertise and specialism ensure that you receive the best deals in the business. Some of the key reasons companies turn to TEB Travel to book travel plans include:
We have a larger bulk buying power, granting us access to bigger savings

We have developed a close working relationship with many travel operators, making savings

We gain access to certain deals and travel options that are not openly available

We create your full itinerary, allowing you to focus on other matters

We can often help you change details or plans if required, often at minimal cost
When travel is an essential part of your business, it is important that you treat business travel with the respect it deserves. At TEB Travel, we are business travel specialists and an increasing number of companies rely on us to ensure they receive the best deal when booking business travel.
If you are keen to see how TEB Travel can help you travel more efficiently and effectively, please get in touch to arrange an appointment or make a booking.