Do you need help planning your next event?
Whether you are planning an international conference, a new product launch or an office Christmas party, planning a successful event can be time consuming and overwhelming. There are plenty of things to consider from event space to meeting facilities, reserving enough hotel rooms and flight availability.
Our travel team can provide a professional service to any corporate event worldwide including negotiating group deals, seat allocation, hotel reservations, meal requests, flexibility, late name changes, good value and a personal touch.
We have direct links worldwide to tour operators, airlines, hotels, venues and rail companies to book and coordinate space for: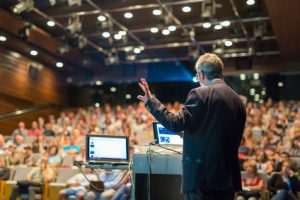 Conferences
Conventions
Trade shows
Workshops
Meetings
Fundraising events
New Product launch
Team building days
We have more than 30 years' experience of arranging corporate events around the world including Kenya, Dakar, Honk Kong, Bangkok, Salvador, Chicago, Boston, Washington, Toronto, Montreal and of course London.
So next time your company is planning an international conference or regional meeting, let our team help you streamline the travel arrangements and make your event a successful one.
---
Are you planning a celebration abroad or a friends and family outing?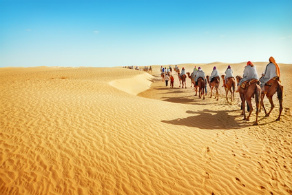 Our dedicated team thoroughly enjoy organising travel for groups. Whether you are planning a wedding abroad, family get together or a stag or hen do in Europe, you will appreciate some support along the way.
We can arrange flights and train journeys, venue hire, limousines, taxis or coaches with the further advantage of late name changes and deferred payments. When it comes to arranging group travel, our team can help;
Choose the right cruise or tour for your group
Suggest new destinations, themes and ideas
Custom design and personalise your itinerary
When you're planning your next event – a city break for dozens of people, a family trip of 9 passengers or more, or friends enjoying a celebration – we would love to help you.