Corporate Travel Services
As an independent agency we are not restricted on what we can book. Our business travel specialists will go the extra mile to book almost anything in the world and manage all aspects of your business trip…
International conferences
– We provide a dedicated specialist to help you
save time and assist you with planning all aspects of conferences and events.
This includes event space, conference facilities, reserving enough hotel rooms,
late name changes, negotiating group rates, holding flight reservations, visa
information, meal requests and local transfers to and from the venue.
Flight fares – Quite often websites do not contain the whole array of fares available
for an airline on a specific route. TEB have access to special offers, seat
sales, alternative routes and ITX fares. The fares are more competitive and
more flexible than standard fares available on the internet. TEB also offer a 'hold'
option when possible to help keep the fare from increasing whilst you confirm
other components of your business trip.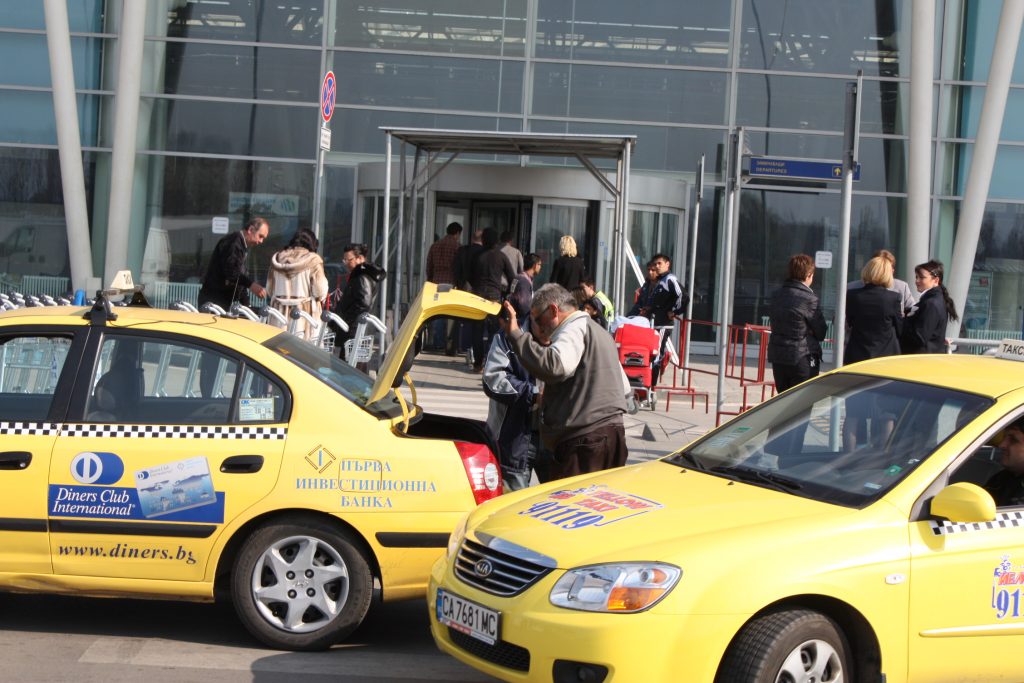 Taxis and transfers – We can arrange any type of airport transfer for any party size in 21,000 cities and resorts and 150 countries worldwide. Types of transfer available include low cost shuttle bus, group minibus, private airport transfers, chauffeurs, helicopters, boats and wheelchairs.
Fast and simple
visa applications – Free passport and visa service to our corporate clients (embassy and
visa agency fees apply / UK residents only.). Everything we do is designed to
make this process as simple as possible. We also offer further visa information
for non UK residents.
Hotels – We work with a network of suppliers
to find the best deals on more than 500,000 hotels worldwide. We can prepay all
reservations so that your business travellers do not have to pay at the hotel.
We will liaise directly with the hotels for any requests including late / early
check in and dietary requirements.
Rail travel – We can book UK, European and
International rail travel. For UK rail we provide a free same day delivery
service in Central London. Postal and collect on departure options also
available.
Quotes in sterling – All our prices are quoted in pound sterling to help you manage your budgets, cost centre and purchase orders.
If something goes wrong – If there's an emergency, or you need to cancel, TEB will
be your safety net. In a time of need, there is no greater value than speaking
with a real person. In any event TEB will help when visas are not authorised; change
of meeting place and time.
Next time you are planning corporate travel however big or small, please call TEB for a quote.